The City of Tulsa is adding a Sister City to its network for the first time in 18 years.
Mayor G.T. Bynum, the Tulsa Global Alliance and members of the local nonprofit MainSprings said the process of adding Mwanza, Tanzania, as a Sister City has begun.
"Our city is excited to announce the process to add Mwanza, Tanzania, to our growing network of Sister Cities," Mayor G.T. Bynum said. "Tulsa is truly a global city, and I want to thank the Tulsa Global Alliance, our delegation, and local nonprofit MainSprings for helping kickstart this process." 
Mwanza has ties to MainSprings that helped bring the city to Tulsa's attention, Mayor GT Bynum said.
"My path to Tanzania started when I stood up on my Kindergarten career day at Eliot here in Tulsa, and eventually went to the city of Mwanza in 2002," Mainsprings founder Chris Gates said. "Mainsprings has grown from so much support here in Tulsa, and we have had hundreds of citizens from here visit Mwanza, Tanzania, over the years. I am personally honored that this Sister City partnership is connecting these two cities I call home to collectively strengthen our own understanding of the world we live in and further the development of these cities for the betterment of our citizens." 
The process will take several months and in the coming weeks, Tulsa and Mwanza committees will me to exchange perspectives.
Mayor G.T. Bynum said he would be visiting Mwanza in October.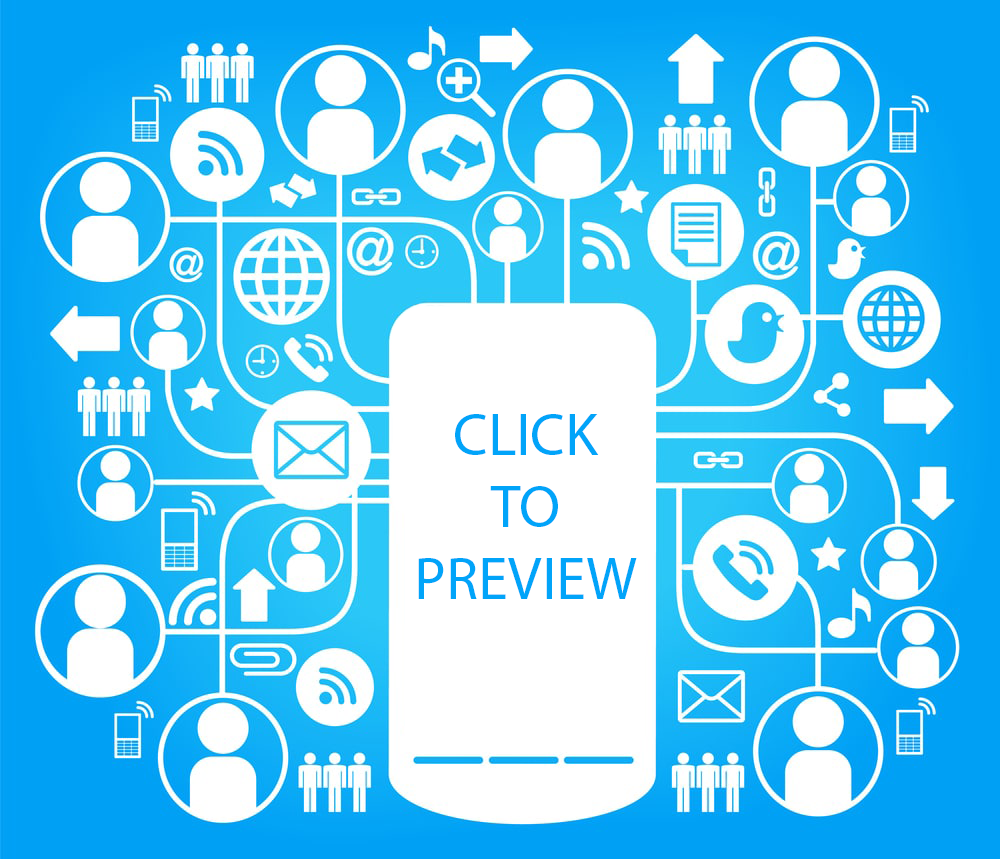 Mwanza, also known as the "City of Rocks", is the second-largest city in Tanzania and is the capital of the region with a population of over 1.3 million people.
What Are Tulsa's Sister Cities?
Amiens, France
Beihai, China
Celle, Germany
Kaohsiung, Taiwan
Lan Luis Potosi, Mexico
Tiberias, Israel
Utsunomiya, Japan
Zelenograd, Russia