41st Annual ABATE of Tulsa Toy Drive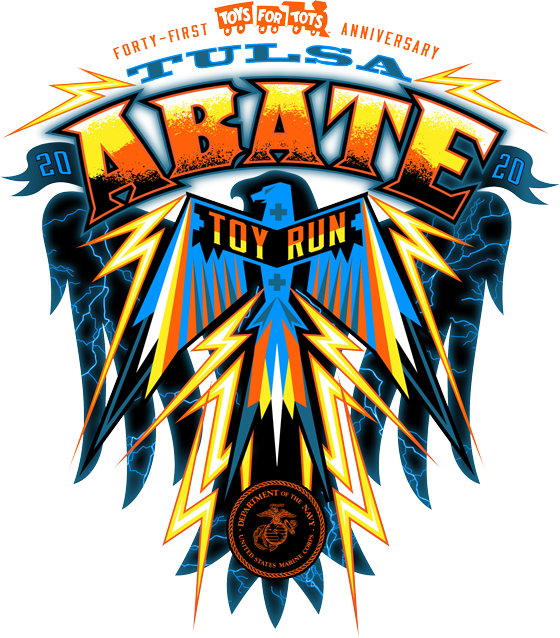 Sunday, December 13, 10a-3p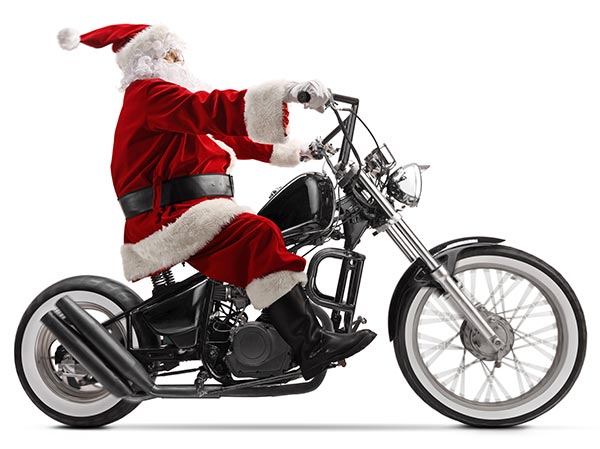 2020 has been a year of many changes.
Covid19 and all issues related to the pandemic have affected almost every part of our lives. The ABATE of Tulsa Toy Run is no exception.
Due to CDC and Tulsa Health Department guidelines, the gathering process has been modified. The need to collect toys is still the primary goal.
The reality is that it's still Christmas and kids still need toys.
Here's what you need to know:
The parade portion of the Toy Run will not take place. However, toys WILL still be collected!
A drop-off point will be set up at the Tulsa Fairgrounds on December 13 from 10am to 3pm.
The Marines and ABATE volunteers will be there to accept toys and sell T-shirts, following CDC and THD guidelines.
The process will be as simple for everyone as handing toys to a Marine and purchasing T-shirts without having to leave their motorcycle or car
With your help and that of the entire motorcycle community, we will do all we can to continue our support of the U.S. Marine Corps Toys for Tots program.